Success defined in a different way
I spent the first 15 years of my adult life as a teacher. I'm an educator at heart. I have brought that same mentality to my home inspection career: In general, I love helping people. In the home inspection context, I want to help people not only know about a home, but UNDERSTAND the home – what's good, what needs work, and where any significant, hidden concerns may lie. I make myself available before, during, and after the inspection to help you feel clear and comfortable as you move forward. Your peace of mind is my top priority.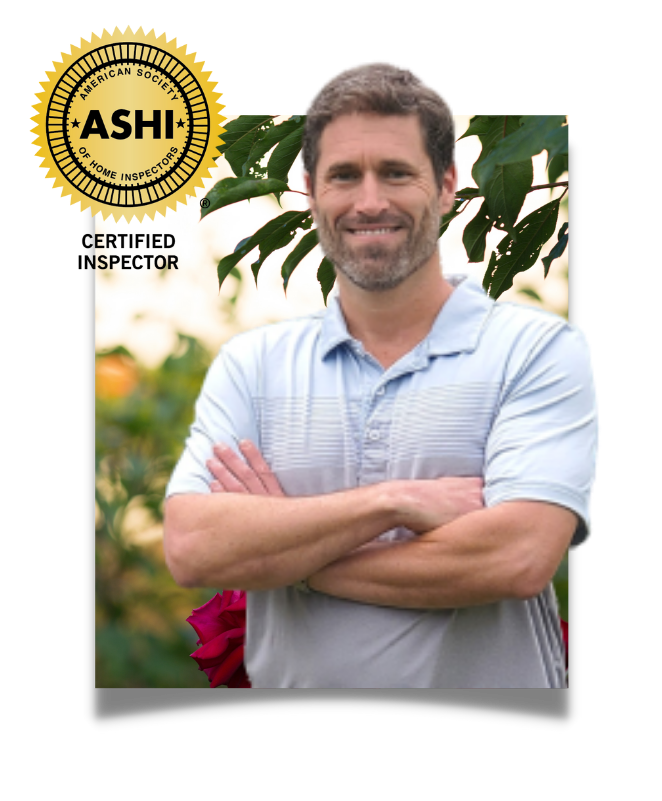 A Home Is a Large Investment. Don't Go in Blind.