Atlanta's Most Informative Home Inspection Services
We are not done until you have complete confidence in your ability to make an informed home buying decision.

The Home Inspection Company you can rely on.
Our inspections come with a highly detailed report on ALL of the following components. You will receive written explanations, photos, and even some videos for all itemized concerns.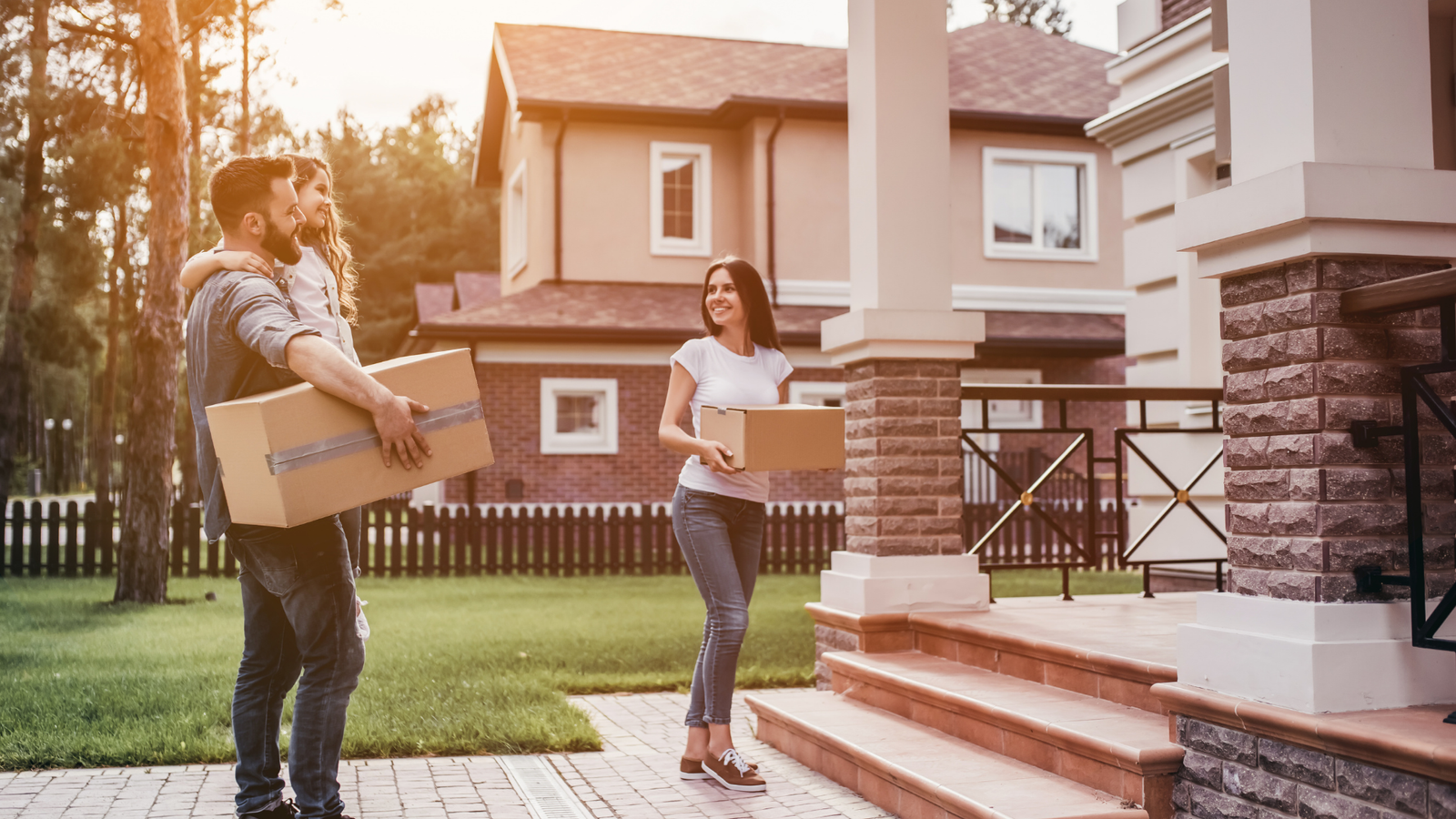 Our team has the knowledge and experience to provide you with a detailed assessment of the condition of your house. Our home inspections are based on a combination of real-world experience and formal education.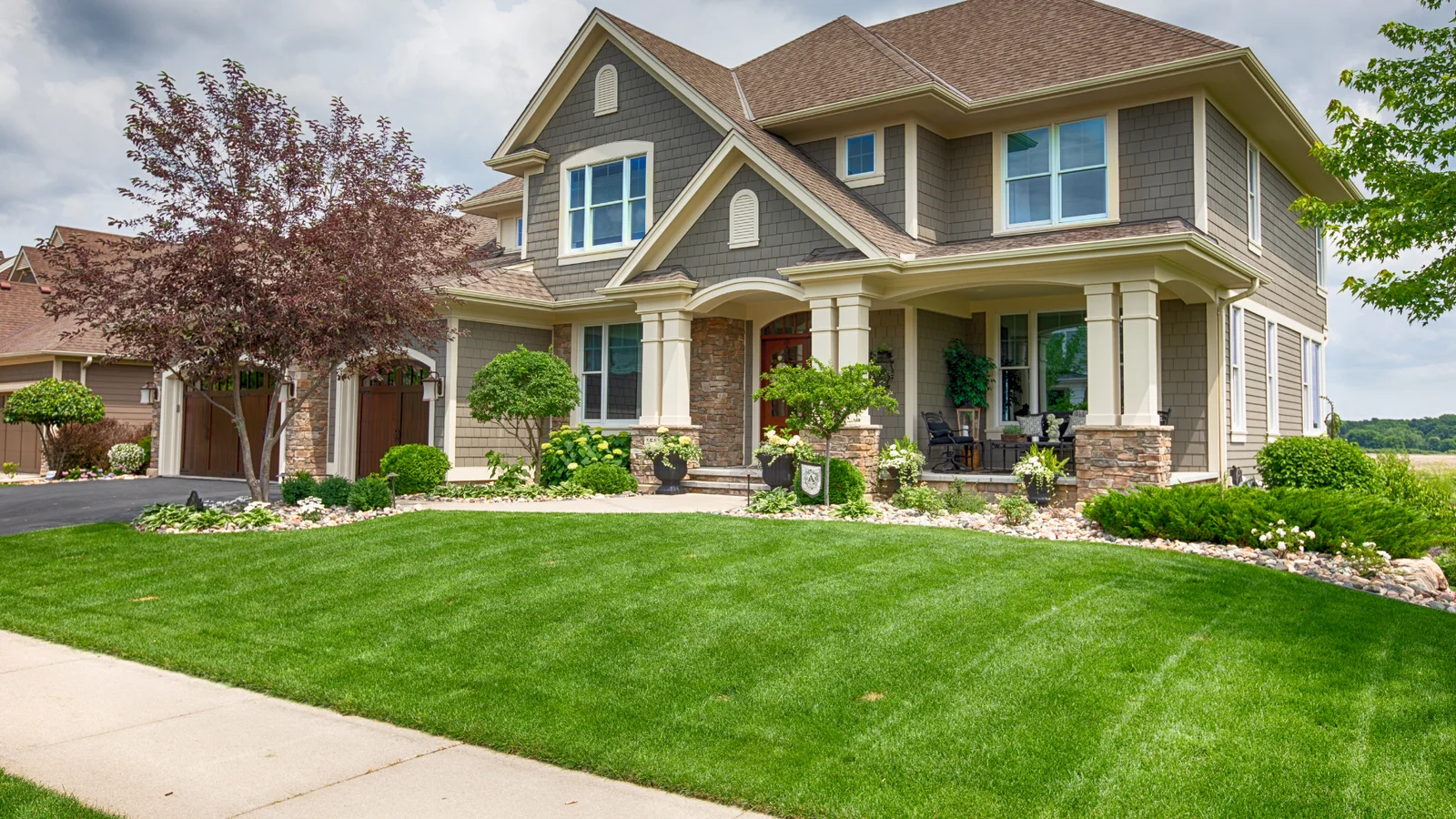 We know you are busy. We will work with you to arrange your home inspection at a convenient time for you, and we can review our findings either in person or virtually.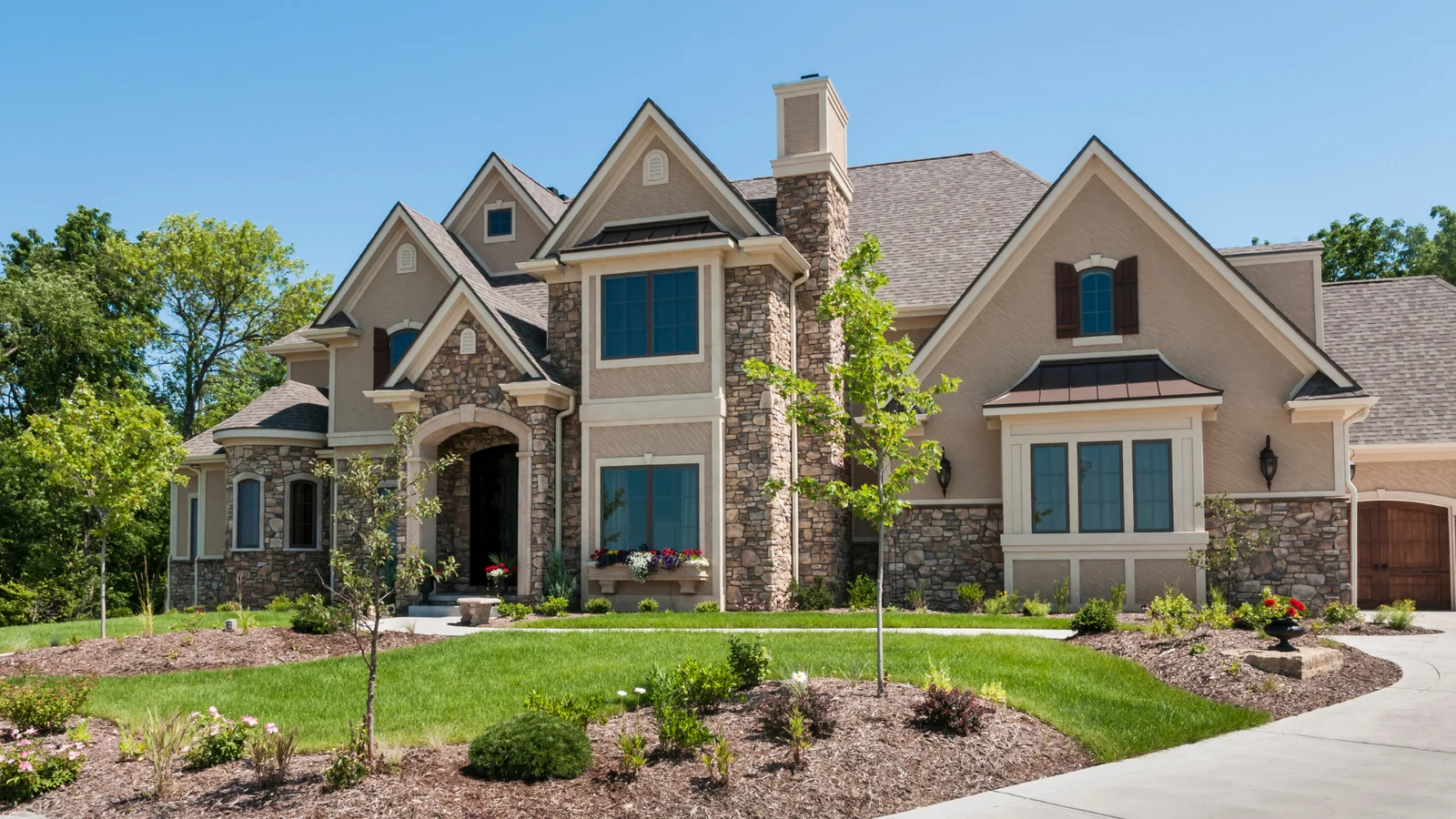 The dollar value of a home inspection is determined by the potential cost of the problems found during the inspection. You'll get negotiating power, peace of mind, AND a competitive price.
Trusted, reliable, and professional Home Inspection services
I spent the first 15 years of my adult life as a teacher. I'm an educator at heart. I have brought that same mentality to my home inspection career: In general, I love helping people. In the home inspection context, I want to help people not only know about a home, but UNDERSTAND the home – what's good, what needs work, and where any significant, hidden concerns may lie. I make myself available before, during, and after the inspection to help you feel clear and comfortable as you move forward. Your peace of mind is my top priority.
– Tim Blue 
100% Satisfaction Guarantee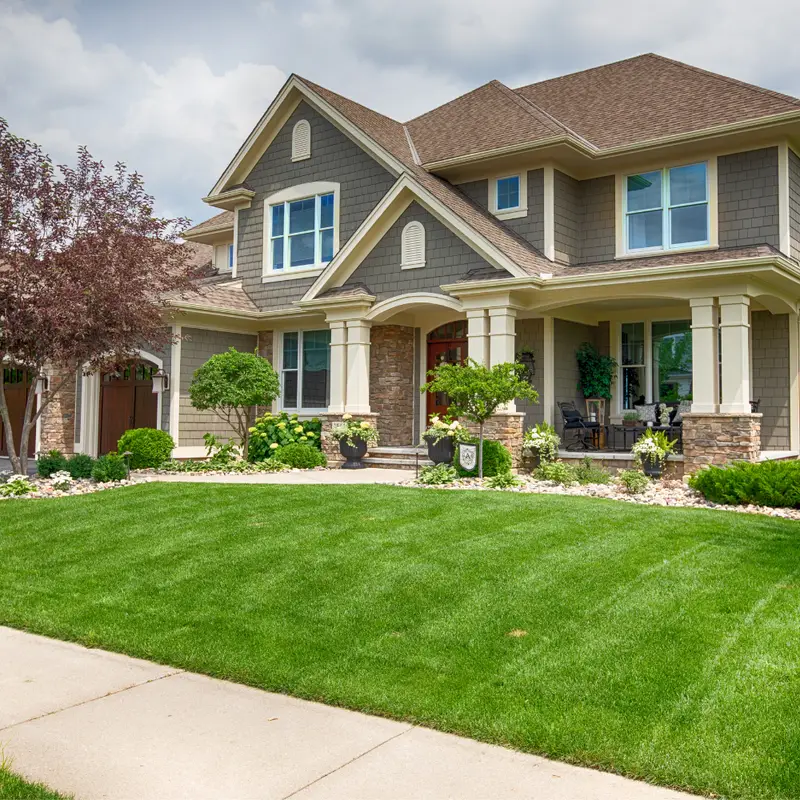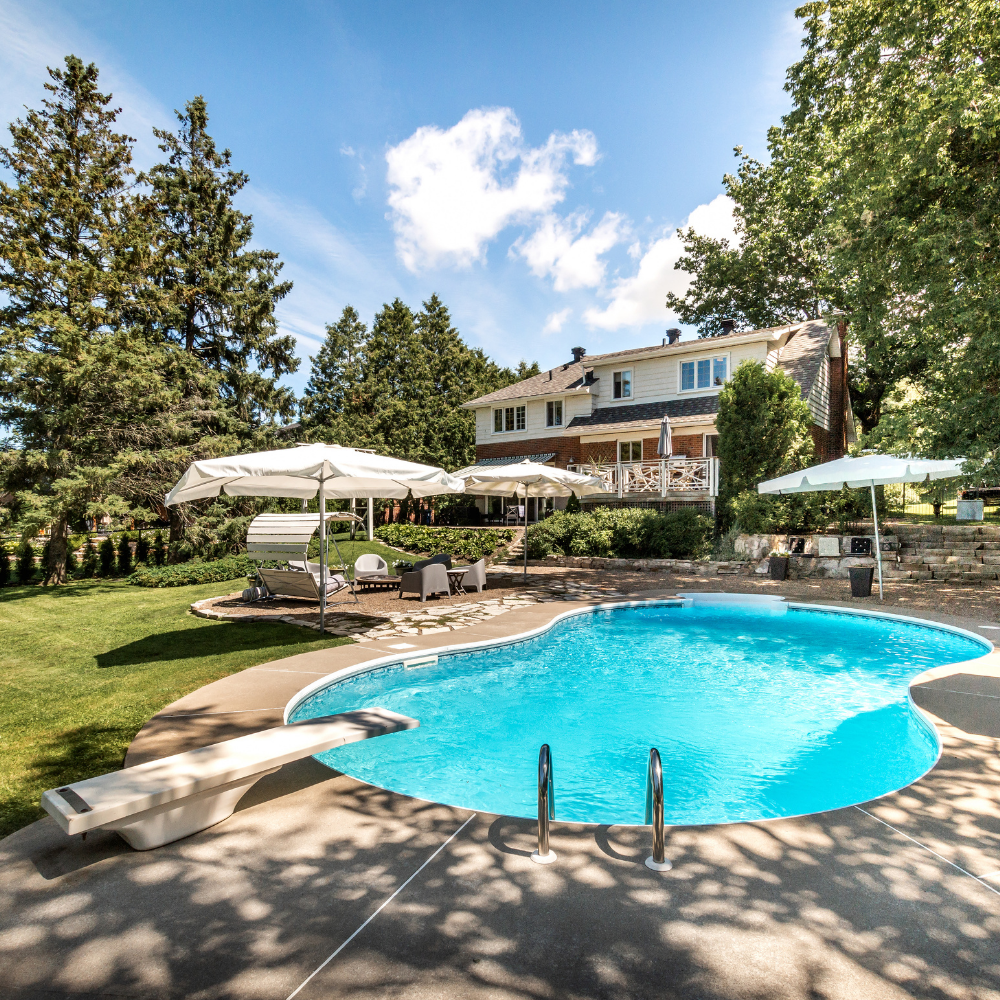 Buying a home is fraught with emotion: the excitement of something new, the fear of the unknown, the anxiety of all there is to manage…Let us take some of that emotion off your hands with an objective eye on the house. We are here to see the unseen. Between knowing what to look for and having the tools to look at things that the human eye can't detect, we can give you an objective look at the house you may be living in that takes some of the emotion out of the process. 
Let us give you a scientific look at the home so you can see past the surface and into the real bones of the house. 
A Home Inspection is more than just saving money. 
It can be scary to buy a house new, especially for first-time buyers.
There are many problems that can go unnoticed or need to be noticed by a trained eye. This includes rotting floors and structural problems, moisture penetration, mold growth, and electrical and fire hazards.
Each of these issues can make your home a money pit or put you and your family at risk. We can help. A Plus Home Inspection Services can help you relax and make the process of buying a home easy.
Tim Blue is a fantastic home inspector! He was very thorough in his inspection of the property and wrote a wonderfully detailed report with pictures for reference. He made sure to answer any questions before during and after the inspection as well. Tim is a true professional who I would recommend to everyone.
A+ is the right name for this Home Inspection Company! They came highly recommended by our realtor when we were about to buy our 'Forever Home'. Tim Blue did our inspection and was extremely knowledgeable, and able to explain, in detail, the issues we needed to address. Very professional, quick turnaround, great advice! Thank you!!
Tim was very thorough when inspecting my new home. He took the time to walk me through his findings and took the time to make sure I understood what the issues are. He is extremely professional and timely in providing his report. Very highly recommend.